Full 1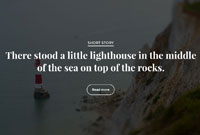 Full 2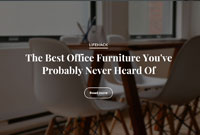 Full 3
Full 4
Full 5
To Develop and Strengthen Technological Skill Sets of Working Professionals in Glass, Ceramic, Refractories, Refineries, Mineral Processing, Abrasives and Allied industries but not having Professional Degree or Diploma in Ceramic, Glass Technology and Design. 
To inculcate cultural changes in the Corporate Houses, Manufacturing Industries and Service Industries including Banks, Hospitals, School, Colleges by imparting public and in-house training to those working professionals with latest tools and techniques like Six Sigma(Green Belt & Black Belt), Modern Management Tools, Business Excellence and Manufacturing Excellence.
We are a dynamic group of Expert and Experienced Glass and Ceramic Technologists and Experts in Quality Management Profession having Diversified Experience in Ceramic , Glass, Refractories , Composites , Service Industries.
Our examination centers are : Ahmadabad, Bangalore, Chennai ,Mumbai, New Delhi and Vadodara .